DIY: Creative Vintage Book Cover Frames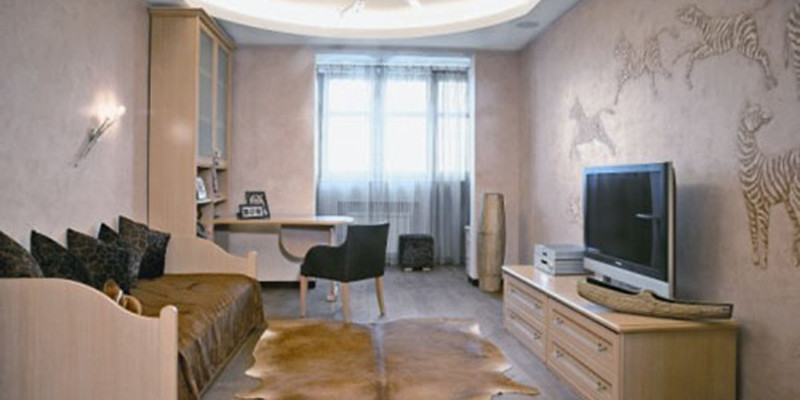 Lauren Donaldson desired to come up with a exceptional way to display a pair of vintage black-and-white photographs of her loved ones. Inspired by her love of books, she made unique frames from old books she discovered buried at a bin at the back of an antique store. Donaldson, of Lauren Elise Crafted, decided to breathe fresh life into the books by turning them into unique photograph frames. See the way she did it.
More DIY frames
Lauren Donaldson
This DIY, that was done for Papernstitch, will bring a exceptional vintage touch to any room. The list of substances is short and sweet:
1. Vintage books you will not mind cutting down.
2. Pictures
3. Metal-edge ruler
4. X-acto knife
5. Firmer chisel or similar instrument
6. Tacky adhesive and binder clips
7. Masking tape
Lauren Donaldson
First things first: cut out each of the pages of the book, leaving just the clothbound cover. With a pencil, outline in which you want to place the picture on the inner cover. Run your own X-acto knife within the outline, but do not cut all of the way through to the fabric on the publication cover will not get destroyed.
Lauren Donaldson
Chisel off the tough, chipboard region of the cover, leaving the cloth intact. Then create a new outline that's 3/8-inch inward from the very first on the bookcloth and cut that outline. Glue and fold across the 3/8-inch tabs on the novel cloth into the cutout hole. Hold the folded over cloth with binder clips until it dries.
Lauren Donaldson
Maintain your photograph protected by attaching it to a sheet of card stock, and then use masking tape to attach it to the inside of the publication so the photograph shows through the hole you've cut out. Donaldson proposes using masking tape instead of glue here, and that means you have the choice of shifting out the photograph in the future. Attach your frames into the wall with sticky putty, Velcro tabs, or double-stick tape.
Lauren Donaldson
The outcome is a distinctive and special display for cherished vintage photos. Though Donaldson knows it may be a bit controversial to go tearing up old books, it's not something which she usually does, and addresses this on her blog.
"They are no longer in'novel' type, but I value these covers even more as frames in my walls than I would as just books sitting on my shelves," she says. Donaldson is also careful to reuse all of the pages from the books in paper crafting projects — something that she does quite frequently — so no part of those books will go to waste.
Read more about the DIY at Donaldson's blog, Lauren Elise Crafted.
More DIYs:
Fast Vintage-Style Art
Fluffy White Paper Lantern
How to Paint a Sisal Rug