ICFF 2012 Report: Graypants' Ecofriendly Lighting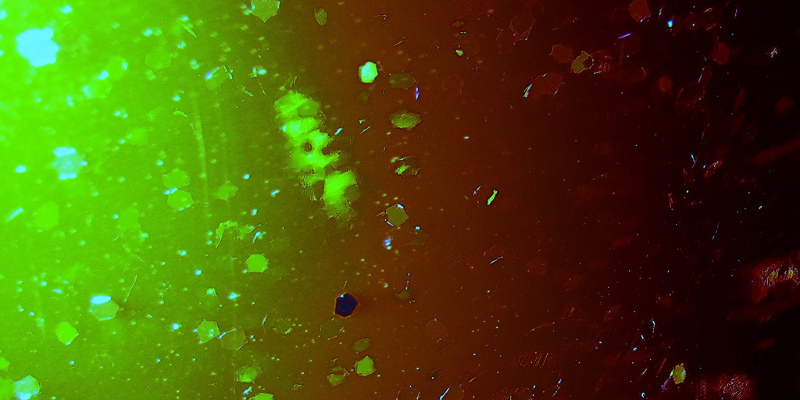 No, it is not copper. Nope, not metal . No, it is definitely not timber. Give up? Combine the Majority of the visitors to Graypants' booth in the 2012 International Contemporary Furniture Fair (ICFF) in New York. All these Seattle lighting designers earn their fixtures entirely out of repurposed cardboard found on the streets of Seattle.
We caught up with all the founders of Graypants, Jonathan Junker and Seth Grizzle, to get the scoop to the inspiration behind their designs.
graypants, inc..
Moon_10 Scraplight – $179
"Corrugated cardboard is in fact quite beautiful," states Junker. The unexpected detail from the cardboard generally takes people by surprise.
Junker and Grizzle receive the cardboard from various companies around Seattle and take it back to their studio, in which they carefully cut circular contours with lasers. The rings have been glued together, coated for flame resistance and outfitted with bulbs and wiring.
Pendant Lighting – $229
Grizzle and Junker fulfilled in architecture school at Kent State University, Ohio. After moving to Seattle, the group began working with cardboard as a test to see how far they can take substance. They made fittings with intricate cutouts that play with light and shadow.
Pendant Lighting – $1,399
Although both were working at architecture companies when they moved to Seattle, they found themselves looking for a creative outlet that they were not finding through their work.
Working together with their hands and developing a one of a kind and eco friendly product was unexpectedly satisfying. At first, they just found themselves playing with cardboard when they got home at night. However, their designs quickly grown, as did a great public reaction.
graypants, inc..
Moon_10 Scraplight – $179
The title Graypants started out as a joke. When Grizzle and Junker were in college, they consistently wore the same pair of gray pants when they were — so they were almost known for this. When they were brainstorming for a company name, a friend joked that they should just call it"Gray Pants."
graypants, inc..
Seth Grizzle (left) and Jonathan Junker
Junker replied our five questions, and Grizzle chimed in on the last one.
Q. What's the biggest priority in your designs?

A. For us, the most important goal was to transform a cardboard box to something more. It's more about solving a problem. It's a constant exploration procedure for us. We're always looking into new shapes and textures. We keep making, and we continue striving. We have the words"Dream, Scribble, Make" upward in our workplace. That's really how our process works.
Q. What iconic designer could you love to utilize?

A. Kengo Kuma. I love his work.
Q. What's your go-to place for inspiration?

A. A long hike in the beautiful Seattle mountains
Q. Can you have a favourite piece of furniture?

A. Likely my Eames rocking chair in sea-foam green. I had the opportunity to get one at a fantastic price, and that I just couldn't turn it down.
Q. What famous person's house do your products belong in?

A. I'd love to see that our work in one of Louis Kahn's projects. I can not remember the title of this one I'm considering, but it is a great Pennsylvania house with a great deal of feel and great light.
Grizzle: It would be amazing to have our pieces in the house of a designer which we respect. If a person like Charles and Ray Eames had bought one of those pieces, that'd be the best compliment.
Next: See more reports from the ICFF 2012