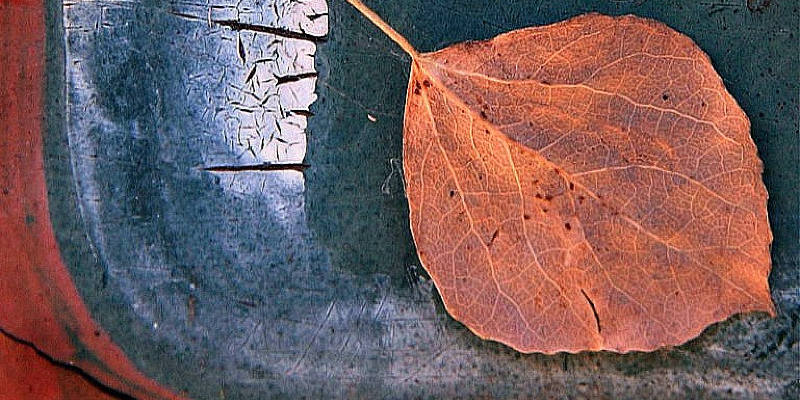 Make setting your holiday table fun, simple and inexpensive by transforming one set of fundamental centerpiece items for both fall and winter feasts. They key is to keep things, using fresh herbs, branches, seasonal fruits and other pretty items you may already have around the home.
Here you will find 1 method to make a tabletop work for both Thanksgiving and Christmas. Check it out, then tell us What do you have on hand that could make not only one beautiful dining room setting however two?
Rikki Snyder
Brand New Fall Table
This headboard comprises mason jars in two sizes, vibrant votive candles and refreshing lavender, rosemary and tarragon grouped on a wood foundation.
Twist a neutral tablecloth with a runner at a hot fall color. Don't be afraid to play with patterns, like the ticking stripes in this fabric.
Place kosher ice melt salt New Haven in the bottom of the mason jars to catch the melted candle wax and allow for simple cleanup.
Rikki Snyder
Black napkins add definition and contrast, and balance the softer fall colours. Make an instant napkin ring with natural twine around sprigs of sage and acorn accents.
Hint: For a more casual setting, use mason jars with handles to match the centerpiece and mix and match vintage silverware.
Rikki Snyder
For simple fall bouquets without blossoms, clip fall leaves to twigs with mini clothespins (available in crafts stores). Chestnuts at the bottom of the jars keep the twigs in position.
Rikki Snyder
For added accents on the endings of your table, fill wooden bowls with colour by the harvest. Here we used Bosc pears and chestnuts.
Rikki Snyder
Fresh artichokes at a rustic bowl look great on the table, too.
Rikki Snyder
Evergreen Winter Table
At Christmastime, replace your herbs with trimmings of evergreen, pinecones and cranberries.
Rikki Snyder
Bring classic Christmas red to the table with a runner and change your candles up to green tea lights. Glass bits in the bottoms of the jars add sparkle.
Add evergreen trimmings, pinecones, cranberries and seasonal meals, like pomegranates or persimmons, to buff of the centerpiece.
Rikki Snyder
Smaller mason jar candles add just the right glow.
Rikki Snyder
We used white dinner dishes accented with a contrasting salad plate to match the napkins. But use any colour that is suitable for your mixture.
Rikki Snyder
Tie an evergreen sprig and a small pinecone to the napkins with a coordinating ribbon.
Rikki Snyder
To personalize your meal, print or write your guests' names on cardstock and place the cards in pinecones by every place setting.
Rikki Snyder
Fill wood bowls with lovely fruit, such as rich, red pomegranates and cranberries.
Show us How do you plan to become creative with your tablescape this year? Share a photo of your holiday table setting below!